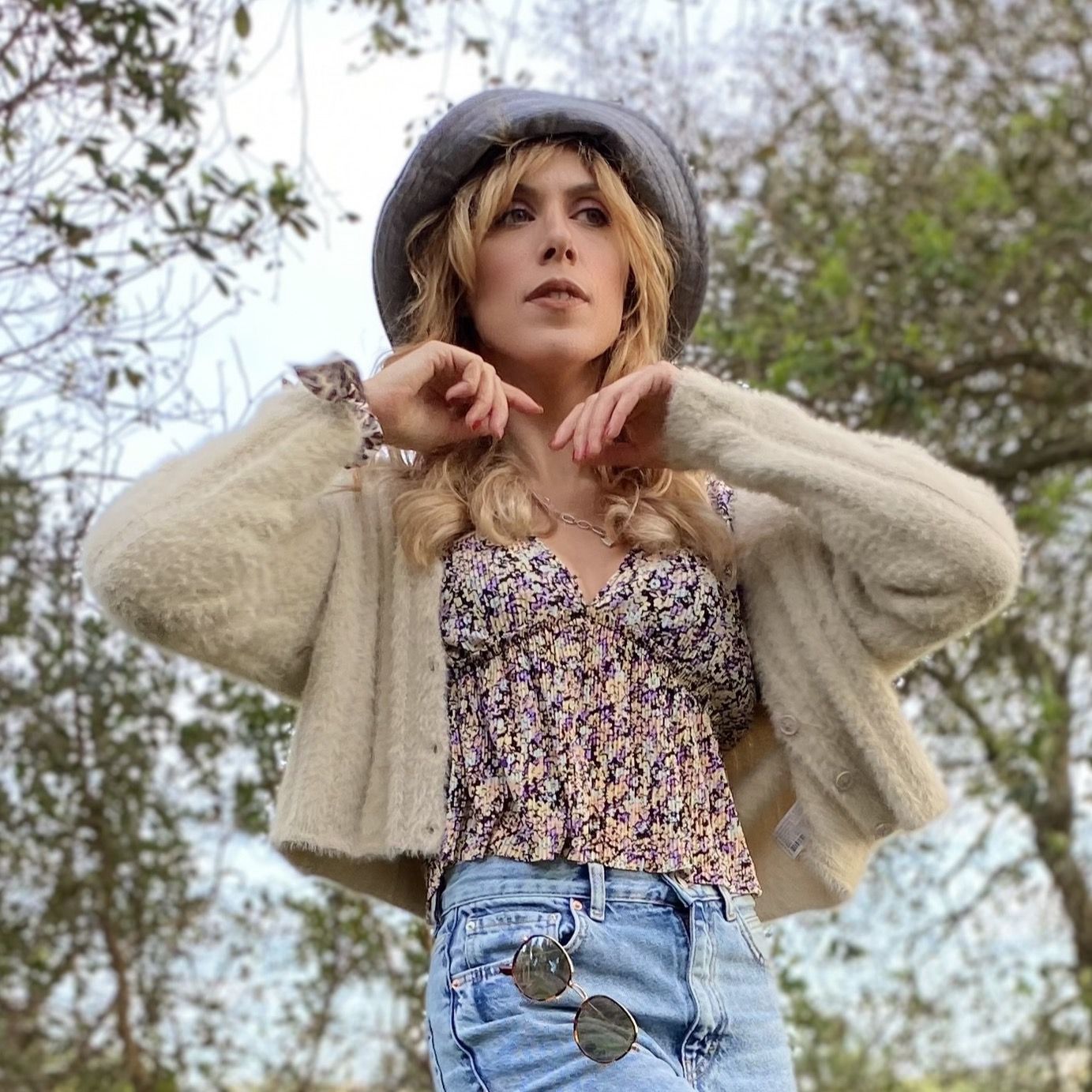 One hundred days have passed.
In my naive beliefs
I hoped all memories would fade with time.
Trees have lost their leaves.
Bees have come like thieves
and our sunflowers are now staring 
at me while I'm standing here 
alone.
Memories and thoughts
are now brighter and clearer.
I know now
My love for you is stronger
even if I no longer want to feel it.
Fuck it!
I have to admit it.
My love for you is real.
It is all I can feel.
It is you and you alone.
Our sunflowers in the sun.
Our empty garden.
You're the one.
February 22, 2021