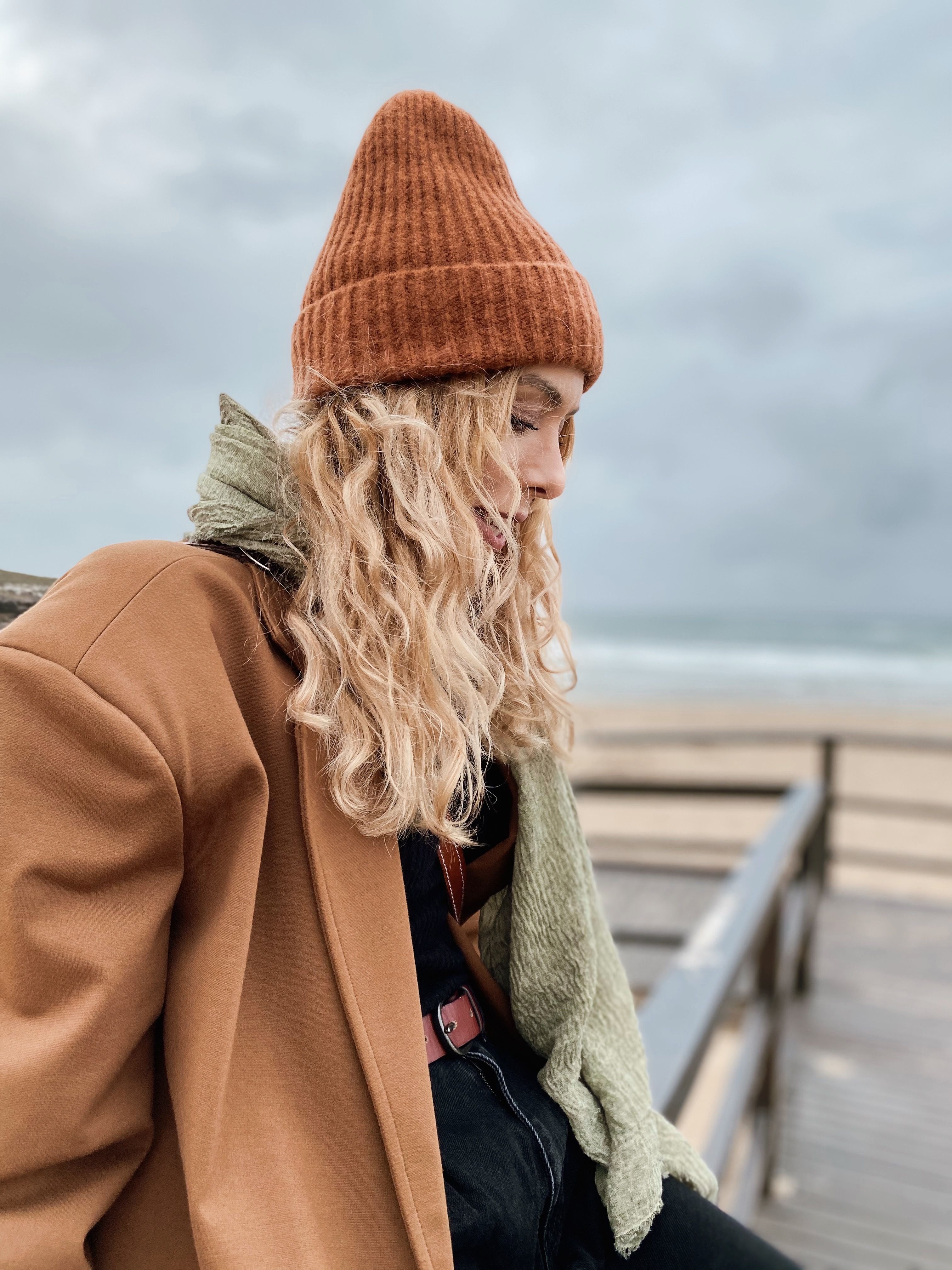 I'm here looking at excuses
not to close my eyes and sleep.
My mind has the bruises
and my soul is looking deep
into something I still want to keep.
I feel like you left and I
tired to make the best
and move on.
But I know
deep in my heart.
You left without a song.
I think of you
Day and night.
Wondering if you'll have a thought
or maybe two.
About me and you
together.
Now and forever
I'll carry the ashes of our love.
Something that is lost and gone.
Something that keeps me from moving on.
October 10, 2020