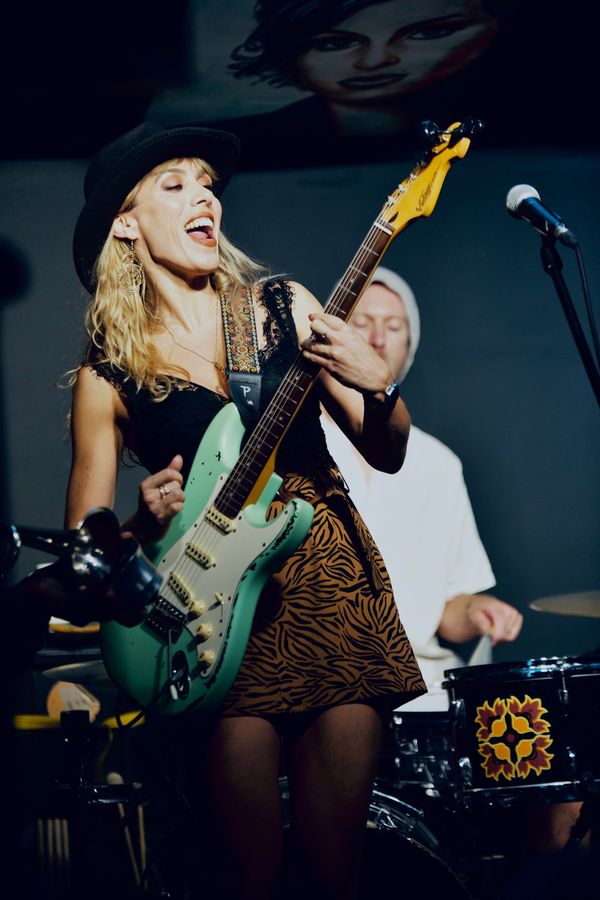 I would like to share a couple of photos from our last live performance in Arty Barn - Hertfordshire. I must confess this was one of the best gigs ever. This is a very special venue, the decoration, the sound, it is definitely one of those places.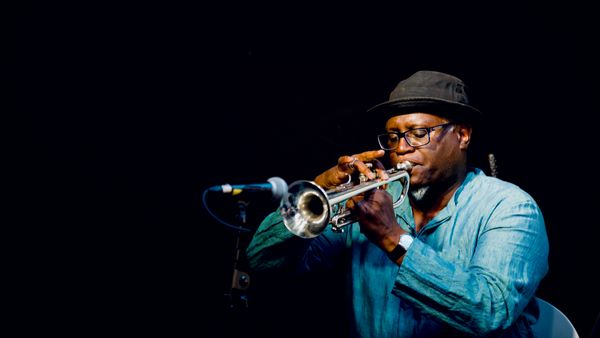 The crowd was out of this world, they were vibrating to each single note we played. Certainly, a night to remember.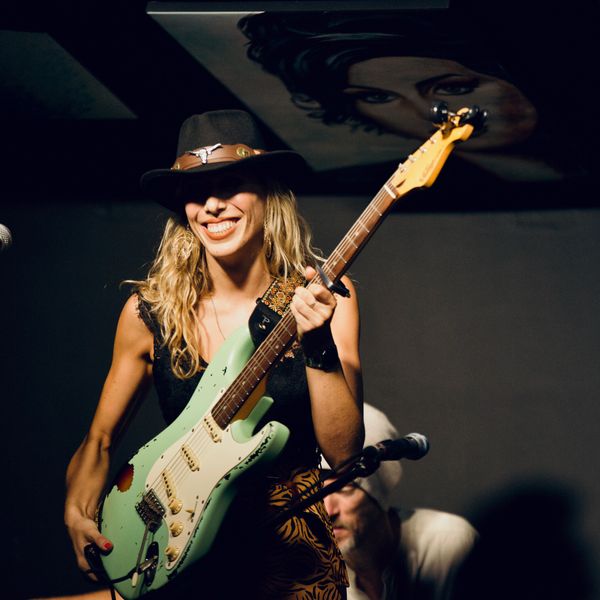 We left thinking we need more gigs like this. Special places and special people who can understand and absorb our true musical nature. 
That is the dream!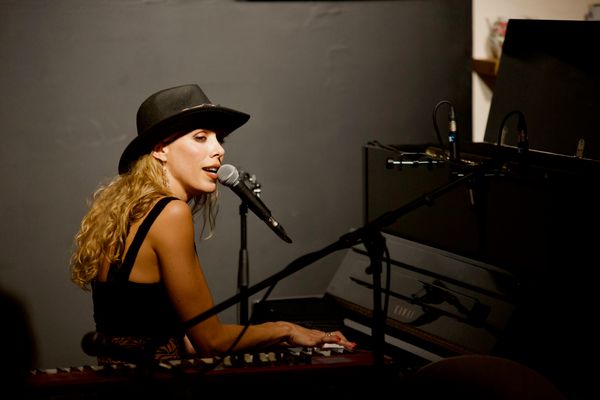 Photography by John D'Seymour