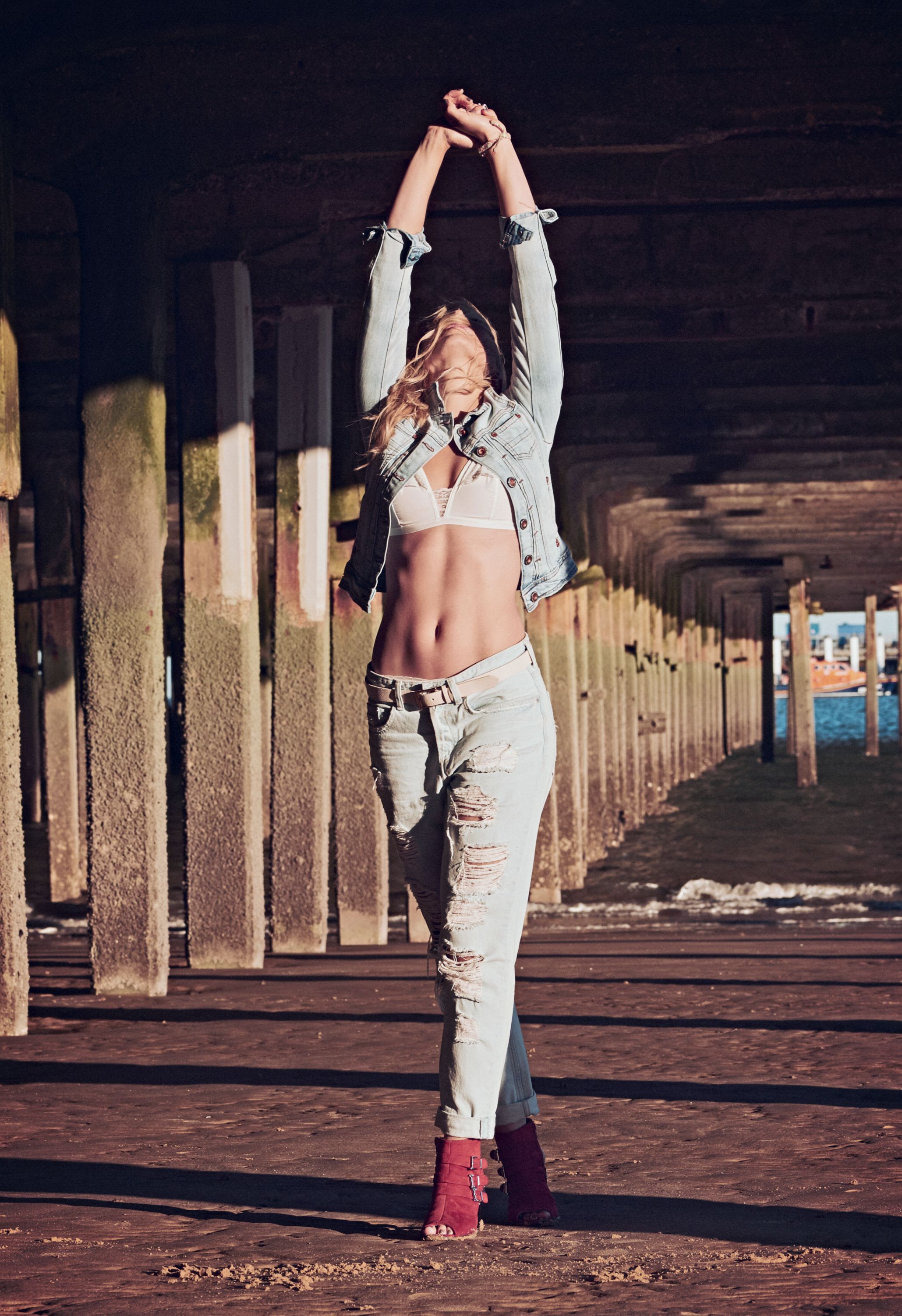 I asked the moon one night 
"will you light my soul on fire?" 
"I ain't got flames like that star over there." 
She answered pointing west. 
My eyes rushed through the night sky, 
stumbled upon two lonesome clouds, 
patiently waiting on dawn 
to tell them where to crawl. 
"No need to hurry up" she said. 
"He ain't going nowhere. 
So...When the morning comes, 
you see, 
your star will light your soul on fire as you so desire. 
I'll be here when those flames fail to keep your heart warm 
and you need someone to talk. 
Someone to hold you from the dark." 
Logan J. Parker 
June 6 2019