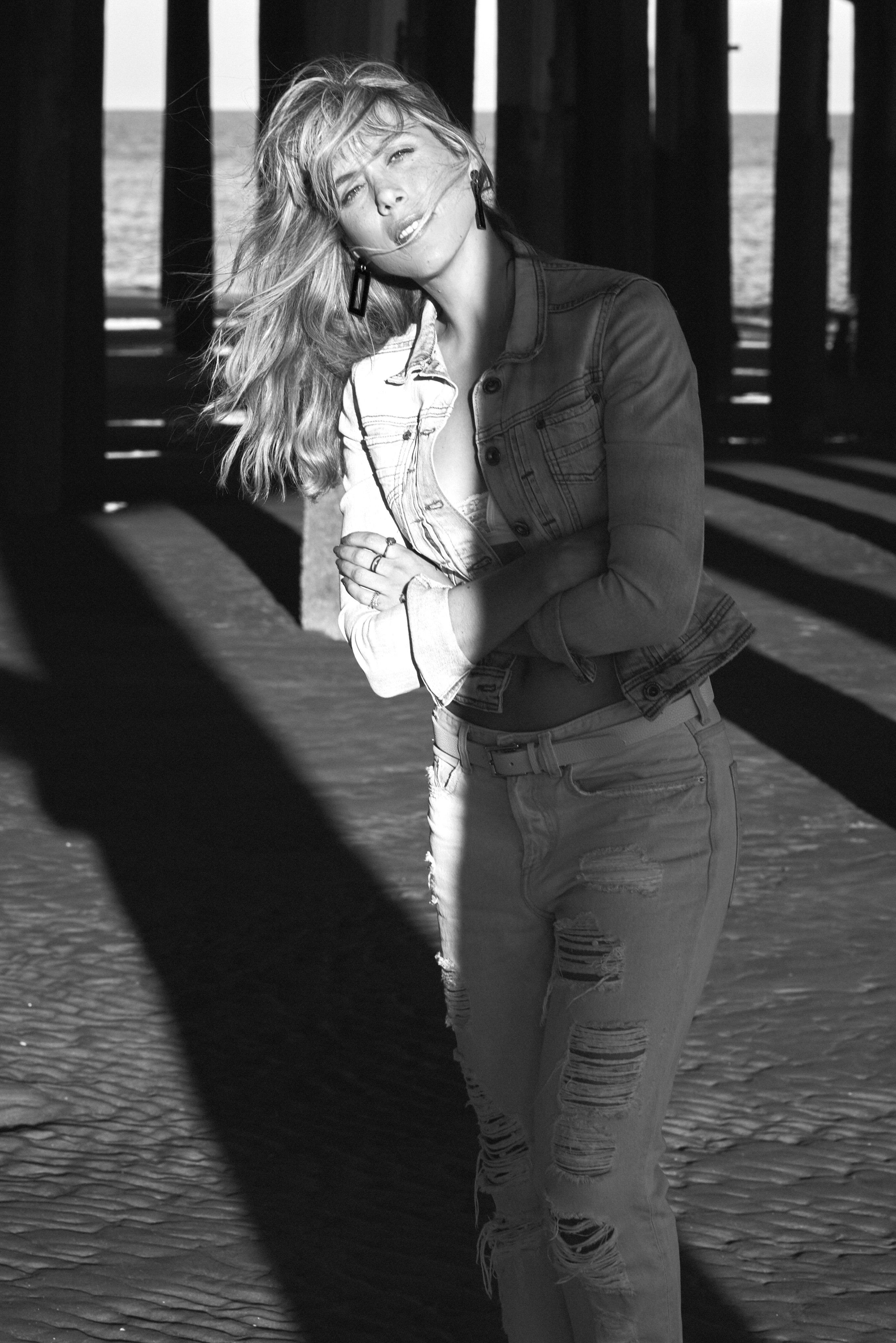 In the dead of the night 
I am going back in time 
Going back 
To the days we left behind. 
And I'll never hear your voice again 
Whispering in my ear in the morning 
Your fingers sweeping away all the shadows in me 
Your longing for my loving 
Light glows in our bed 
Our intricate warmth lighting the day ahead 
I can even hear you say 
You love me 
Again and again 
While you lose yourself to me 
And I find myself in you. 
Looking back into the past I see 
You were never meant for me. 
Now, my pillow may be wet with tears 
But I know somewhere, 
An ocean away, 
In this cold summer night, 
Lies a waking man 
Who has lost his morning light.
Logan J Parker
August 24, 2020