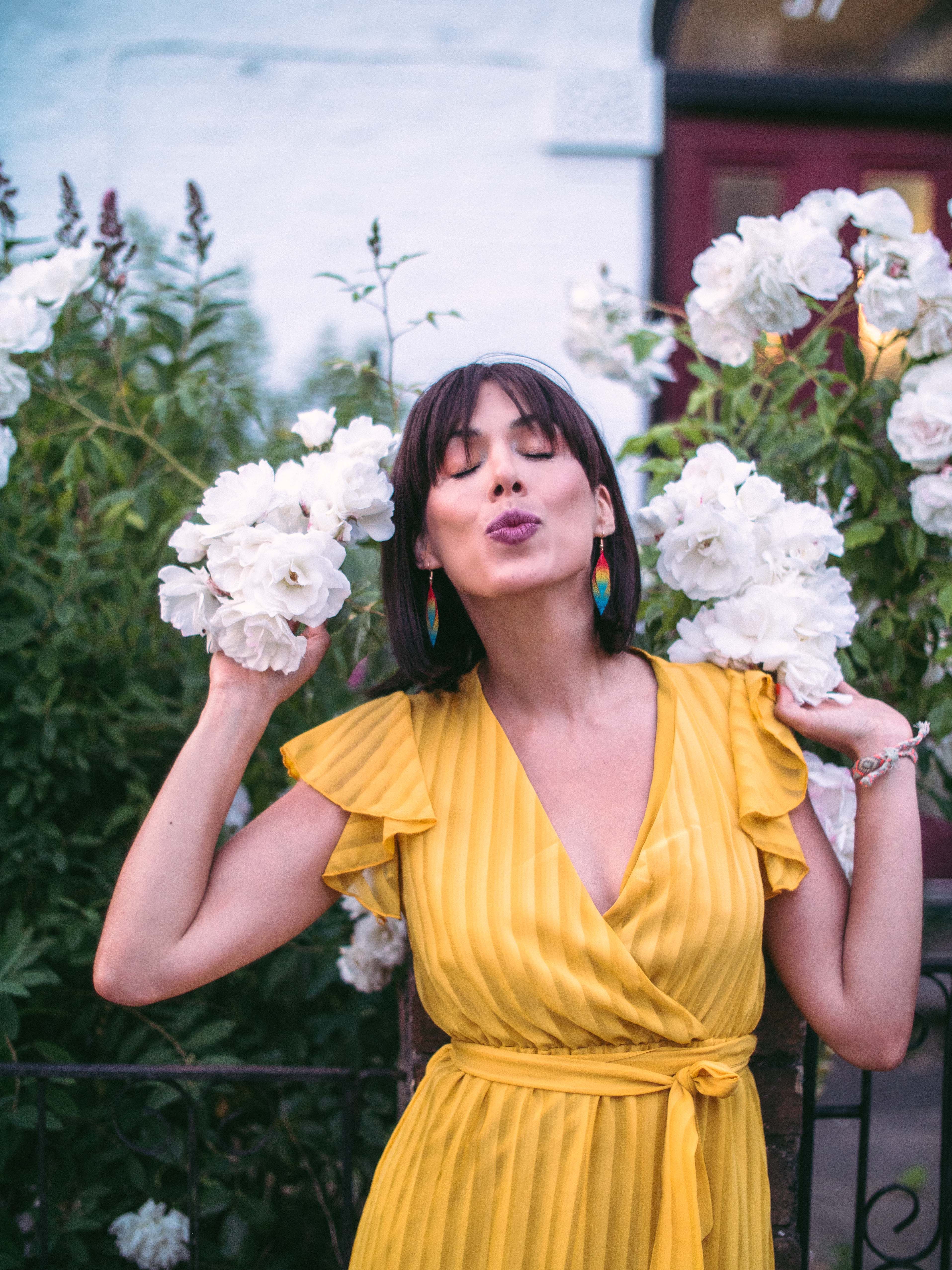 Love is water running when you're thirsty. 
Love feels like sunbeams burning in your tummy. 
Oh love! 
 Snow flakes falling in the summer. 
 Love is music playing in the toilet. 
 Love is sharing a full bowl 
 of sweet popcorn 
 in this very colourful, 
 hidden, 
 secret corner. 
 Love is a Sunday mellow flugelhorn. 
 Salty and sweaty thunderstorm. 
 Love is this handwritten poem with my perfume. 
 Love is a bike ride in the rain. 
 Love is repetition 
 with no getting tired of the same, 
 again and again. 
 Love is a flooding sunset, 
 soaking wet, 
 every day's bet. 
 Love is my blood, 
 your heart, 
 our haven, 
 this hugging, 
humming words 
 thrusting deep into your soul.
Logan J. Parker 
April 7 2019