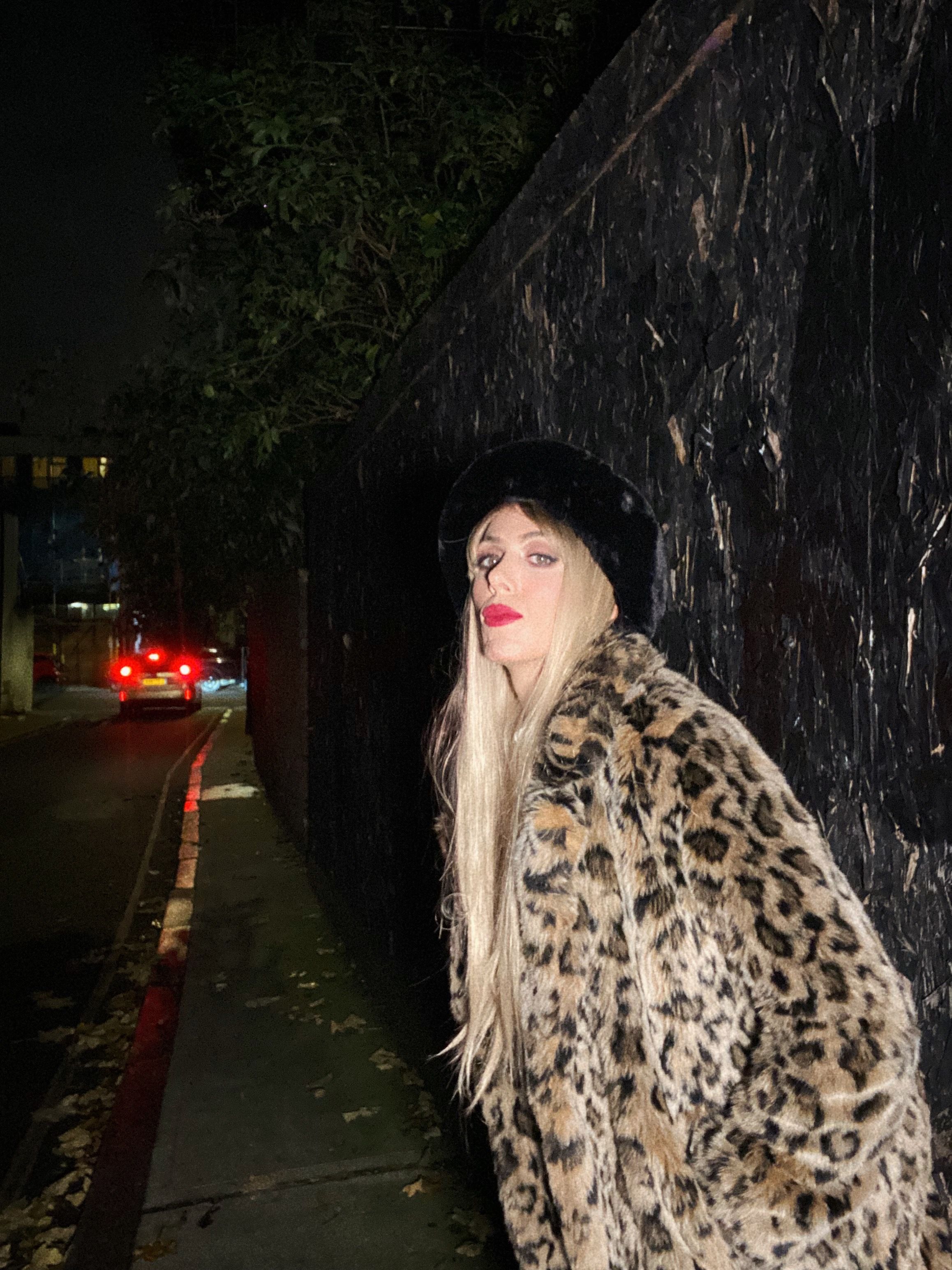 High up amongst the snowy clouds
my ground thoughts run past me with devotion 
Destiny ahead is free.
Anticipation beats the motion.
Lingering fire within.
I was going somewhere
at least so I thought
In and out
My mind is as blurry as sweet
like a film capture of a narrow rainy street.
Our eyes will meet
Loved and apart.
Every hour is a second lost.
Each and every of my thoughts
belongs to you and you alone.
Wrapped in each other's dreams.
This is just what it seems:
love above all logic.
Pure and straight.
Passion is the tonic
but God told me to wait.
The miles that separate us are merely platonic.
So we wait.
As my cloudy thoughts foresee
One day it will be just you and me.
These metal wings will bring me back once more.
To that sacred embrace I adore.
Reunited,
our hearts will fill this empty space.
Here's to our gentle surrender.
When our eyes meet again.
Next week,
in that narrow rainy street.