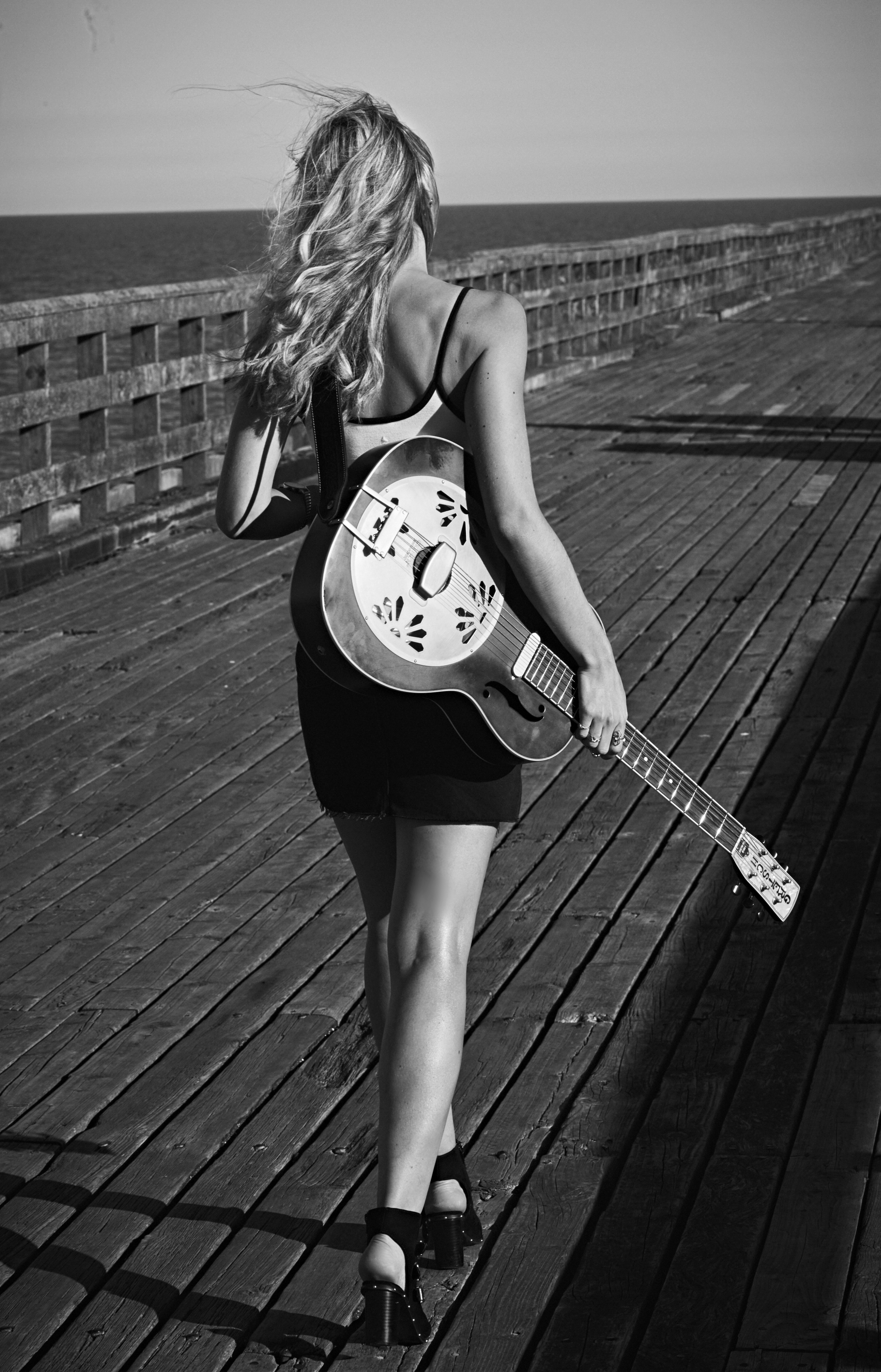 Your life, my life. 
Doesn't it mean the same thing? 
Your heart, my heart. Don't they beat the same way? 
Your skin, my skin. Touch it. 
Touch me. 
Do it again. 
Doesn't it feel exactly the same? 
I am what I am. 
We are different in fact. 
Colour won't fade. 
Eyes. 
Size. 
Shape. 
Destiny. 
Growth. 
Faith. 
Religion even, is something discussable. 
I'd say private even. 
Reusable. 
You are your own thing. 
Then why we do this to ourselves? 
Why do you do this on the first place? 
Love. 
Do not hate. 
Make peace with the Gods 
and believe it or not 
You are universe. 
Unique. 
Communion. 
Diverse. 
You are your own thing! 
Don't fold that wing. 
Unfold the truth in the wind. 
Be wild. 
Be your own thing. 
Embrace your comrade. 
Don't let it all fade. 
Beat your fears. 
Embrace the snake. 
Just be that wild thing. 
Do not compare. 
Share. 
Live while you enjoy living. 
 Be real. 
Spend time believing 
in others 
in things 
but first, 
yourself. 
Be that fucking wild thing 
and never give a damn 
about what others may think. 
Be grand 
and sublime. 
The rest is sand. 
Be who you are.
Logan J. Parker 
May 18 2019