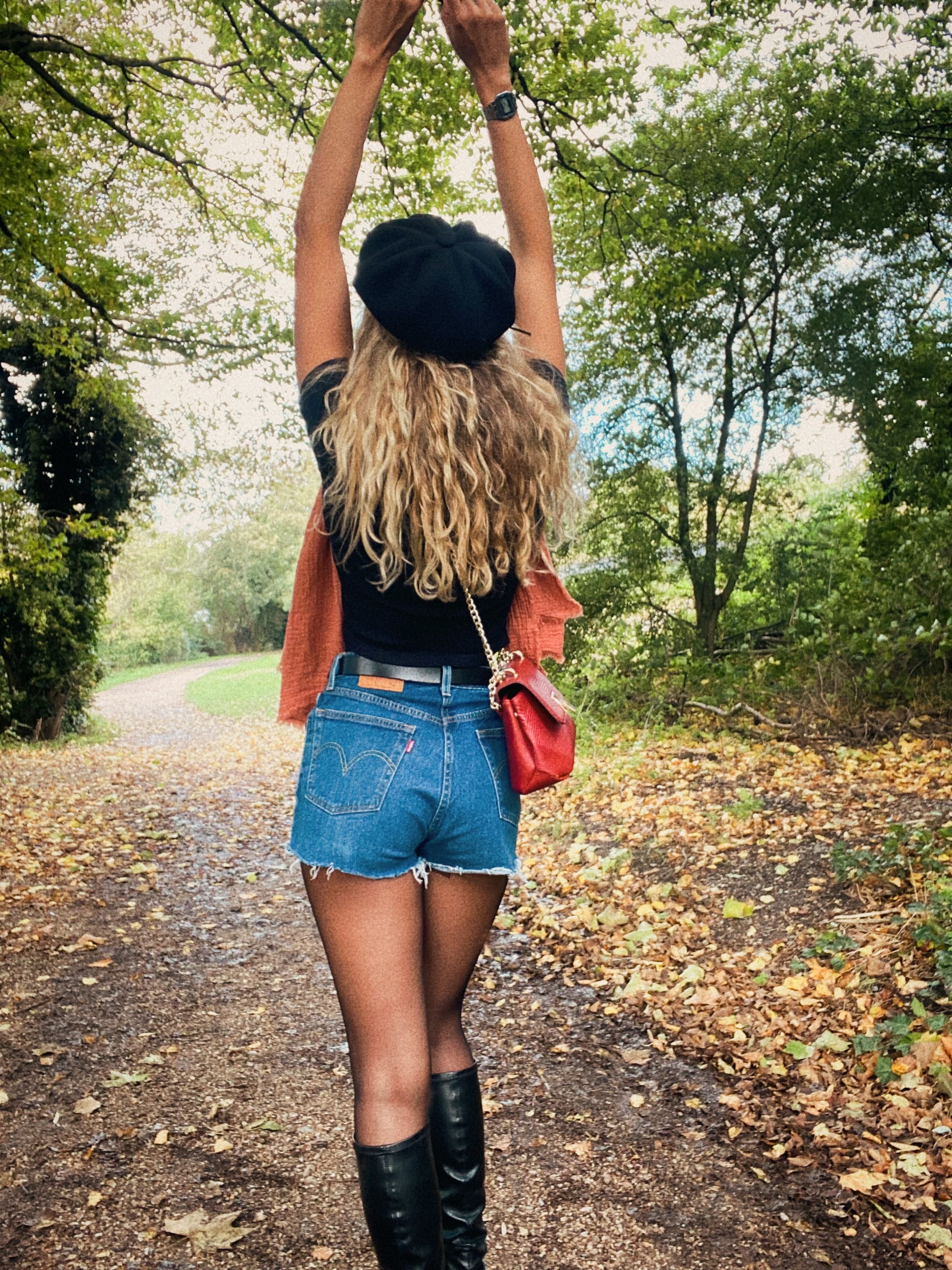 Some people are full of good intentions
They lay their opinions 
and flag their misbeliefs
they focus on the ifs
and they always claim to know better.
I find their views as tedious as my predictable ex-boyfriend.
What they claim to know is common knowledge.
What I want to do goes way beyond it.
With eyes colder than ice.
My voice lowers as I dismiss their advice.
What I want to do requires love and devotion
not some nonsense-senseless good intention.
February 15, 2021