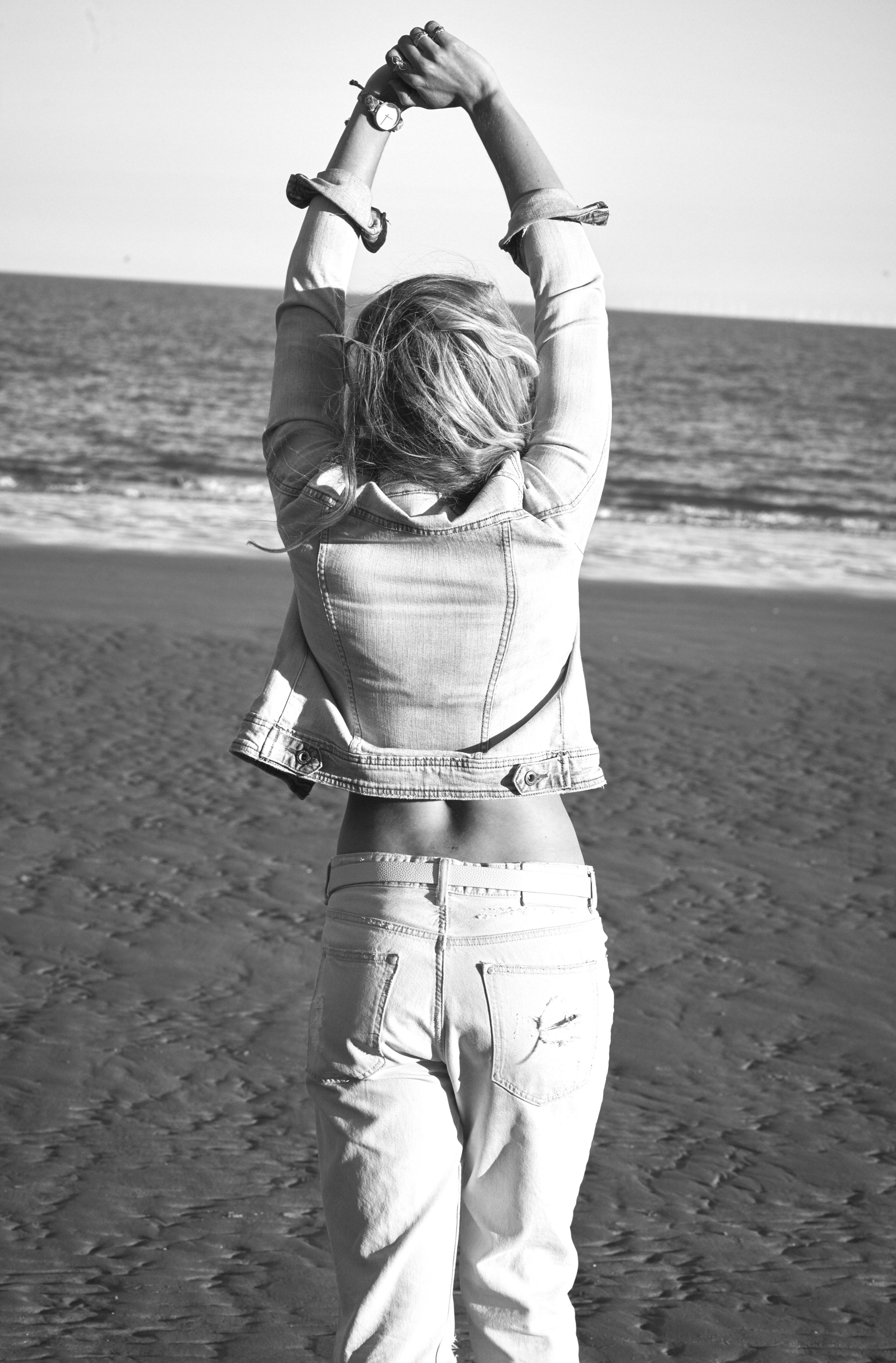 I want hate to fill up my entire body 
and ignite my soul 
I want it all over the table 
Spilling onto the floor. 
I want to slam that door. 
I want to find a way out this misery and doubt. 
I think I found love, 
Bitter, painful, heavy-looking, downtown love. 
I dropped it all on you. 
It burned you all over 
And I let it burn 
Until there was nothing left 
But death and I alone. 
A part of me is gone. 
I looked everywhere and I found a hole in the sky. 
The base. 
The walls. 
The chairs. 
The fall. 
It was all or nothing. 
And it was all too painful. 
Now every time I look around 
I find a hole in the ground. 
And my body and my mind want to jump right in 
A peaceful place to be. 
The birds will come and sing for me 
The many songs I wrote 
With words so full of hope. 
Now ropes around my throat. 
I want to be strong. 
Fill my heart with utter strength. 
I want to be wrong 
And do it all again. 
I want the fall. 
I want the pain. 
I take the blame.
Logan J Parker
31 August 2020