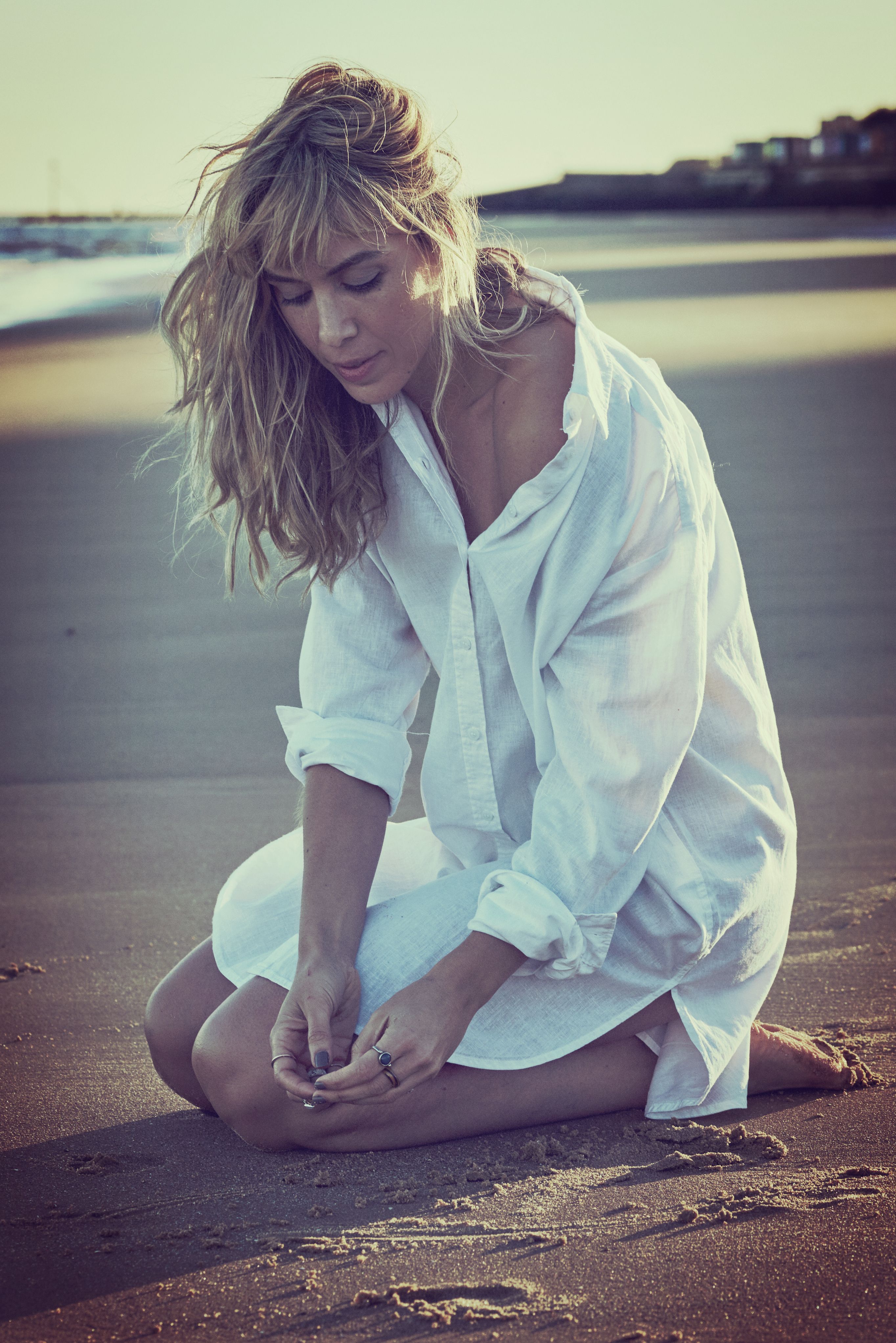 One day I'll walk into the room 
without the weight of gloom. 
 Then, you'll hear it in every note:
 Hurt. 
 You'll feel it in your bones 
 but it won't weight you down 
 for music is light, 
 sacred pain. 
 The pain one has been through. 
 Music crucifies me every time 
 but it comforts me knowing it's my sacrifice.
Logan J. Parker 
February 17 2019