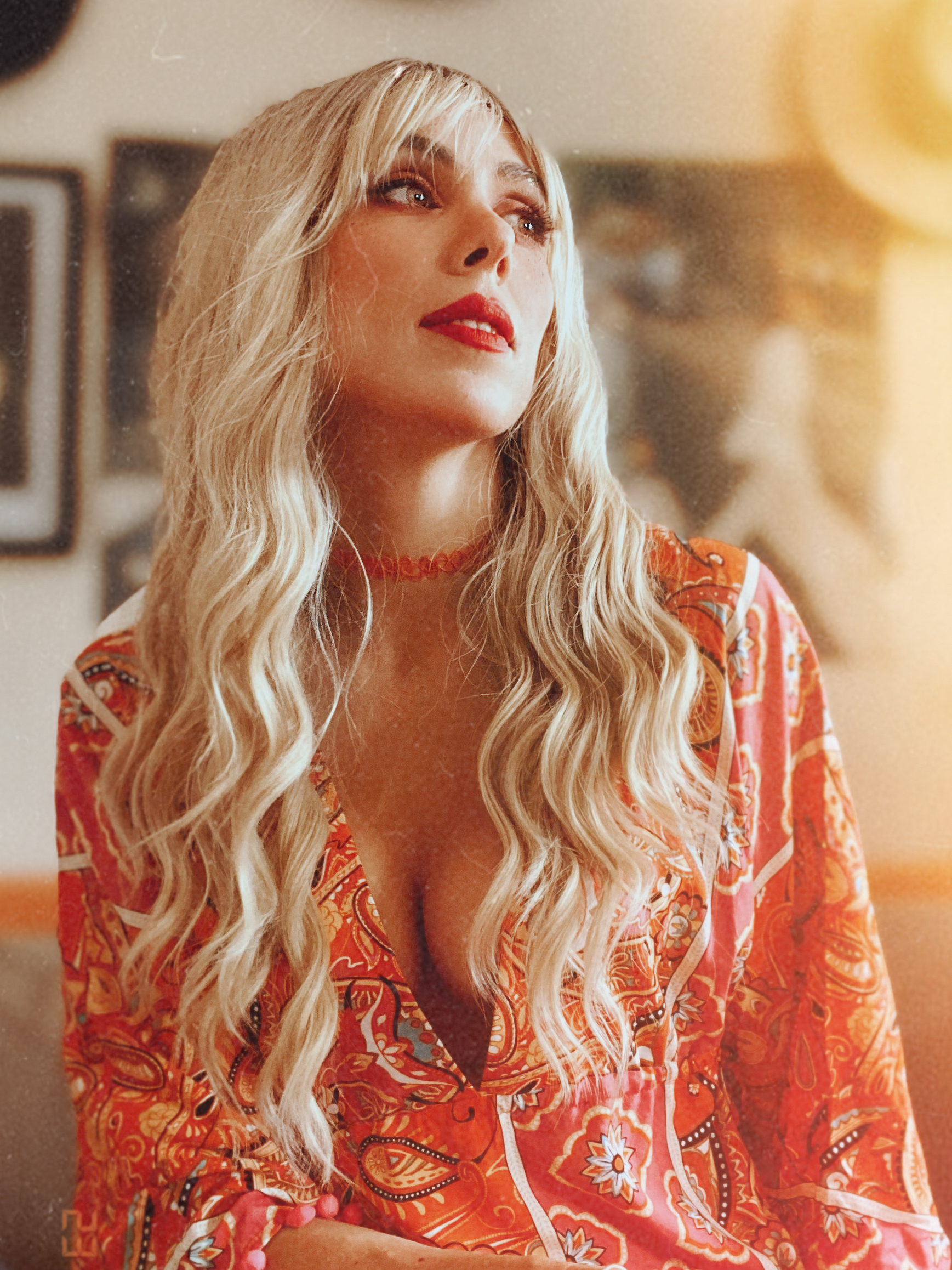 Summer days, new songs, live performances and a new style powered by Joe Browns. What could be better?
I've been a fan of this brand for a very long time. I always thought Joe Browns mastered style, class and irreverence all in one single piece of clothing and I couldn't possibly be happier to be able to represent them with my image and my voice. 
They have just launched their new summer Ibiza Sunset Collection and here's some photos of me wearing their dress to impress tunic and paring it with pale pink pearl river laser cut boots.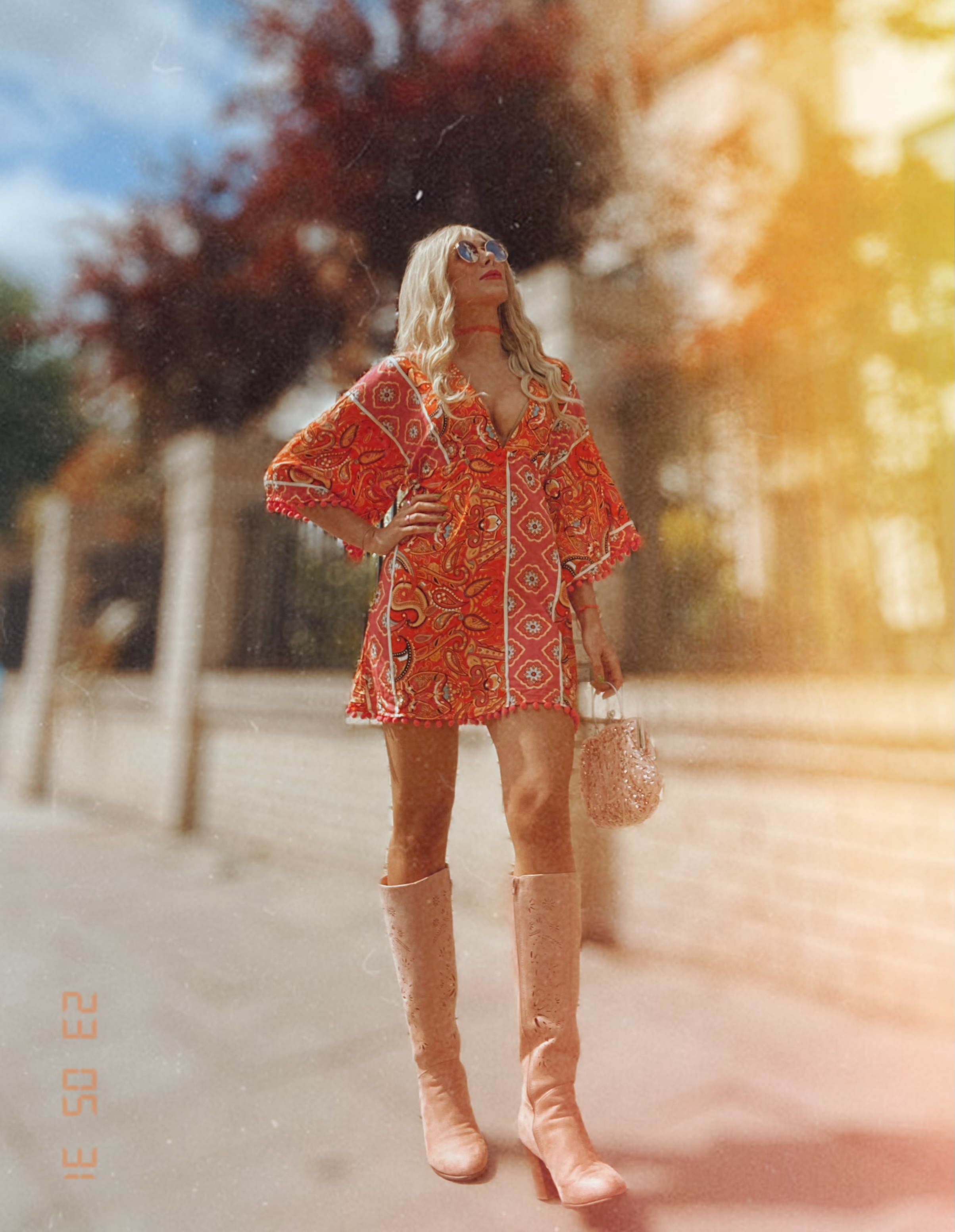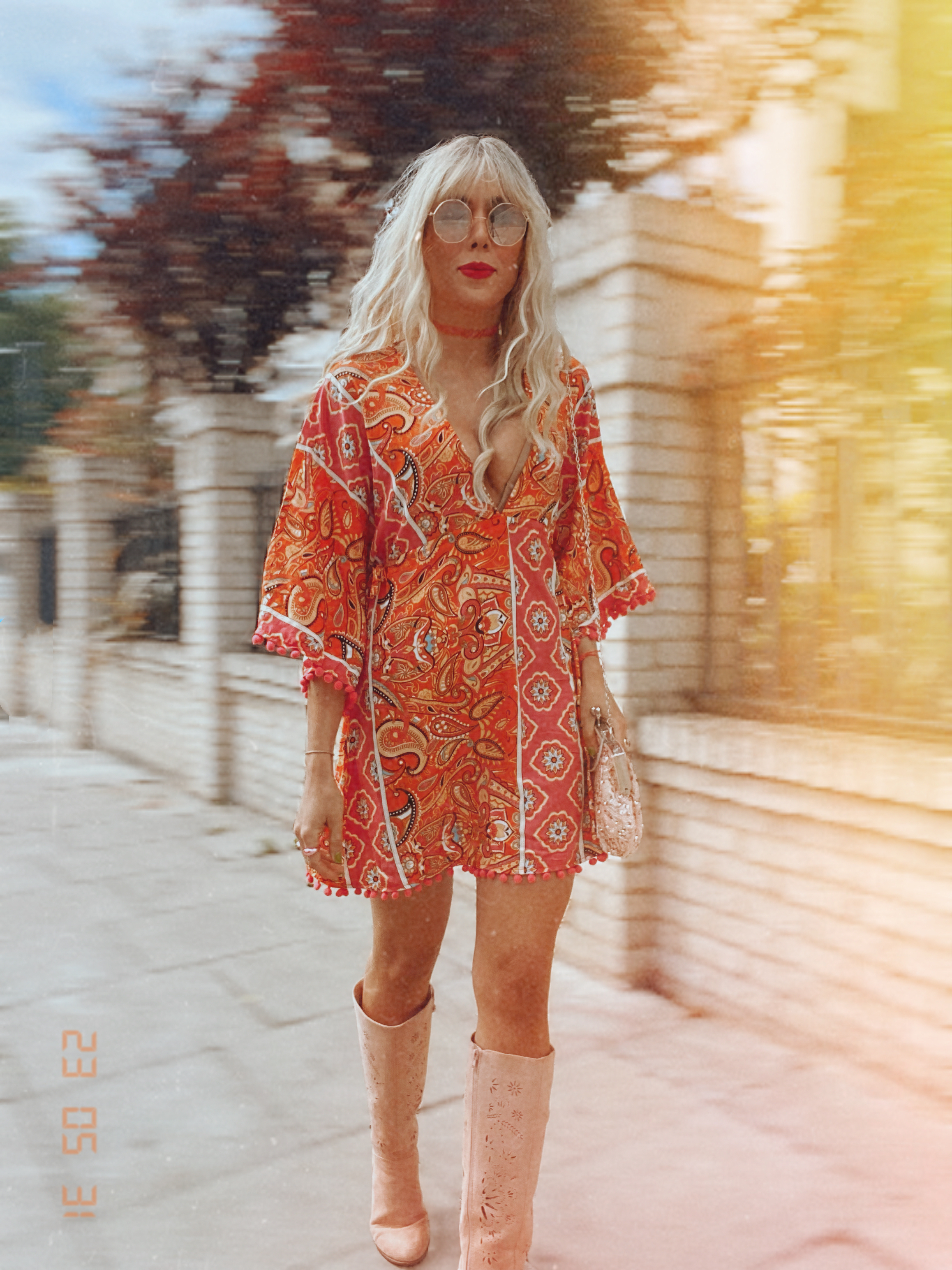 I've just shared a reel on my Instagram showing more beautiful outfits, go check it out! :)