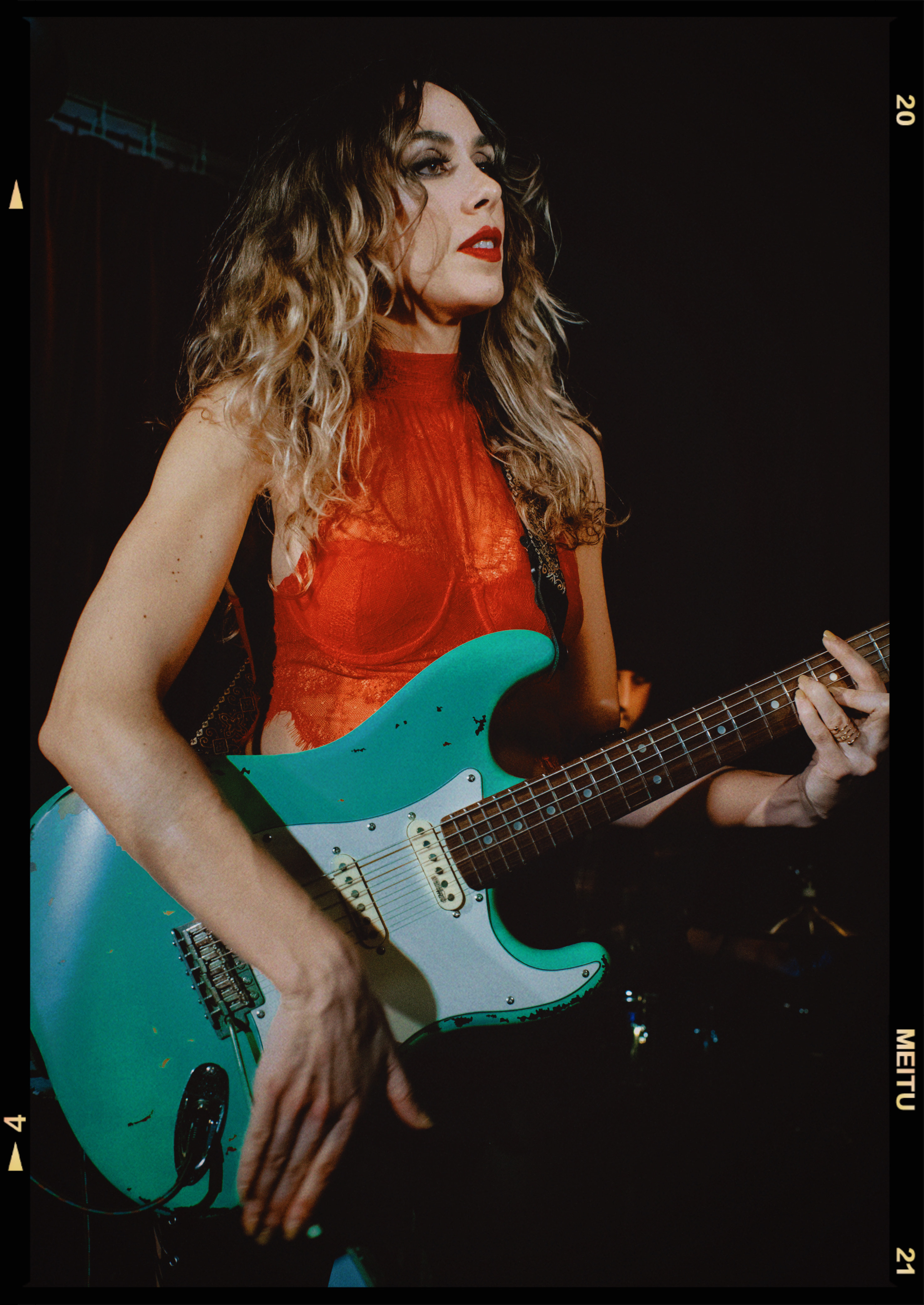 Photo by Allan McKay                              
We will never forget Tuesday the 21st of March, the beginning of Spring but also the beginning of a new chapter in our music careers.
This was my first headline show that was beyond sold out. We had people queuing outside and so many others couldn't make it because it was completely packed!
Our opening artist - Danny Starr - was spectacular and set the tone for an incredible and unforgettable evening of pure and heartfelt live music.
I won't forget this image of you singing 'Walking Alone' with your hands up in the air, this really took my breath away!
I feel grateful for having friends and fans like you who make these moments possible for me and the band and it means so much!
Thank you! I will be announcing new shows very soon!
Love, 
Logan