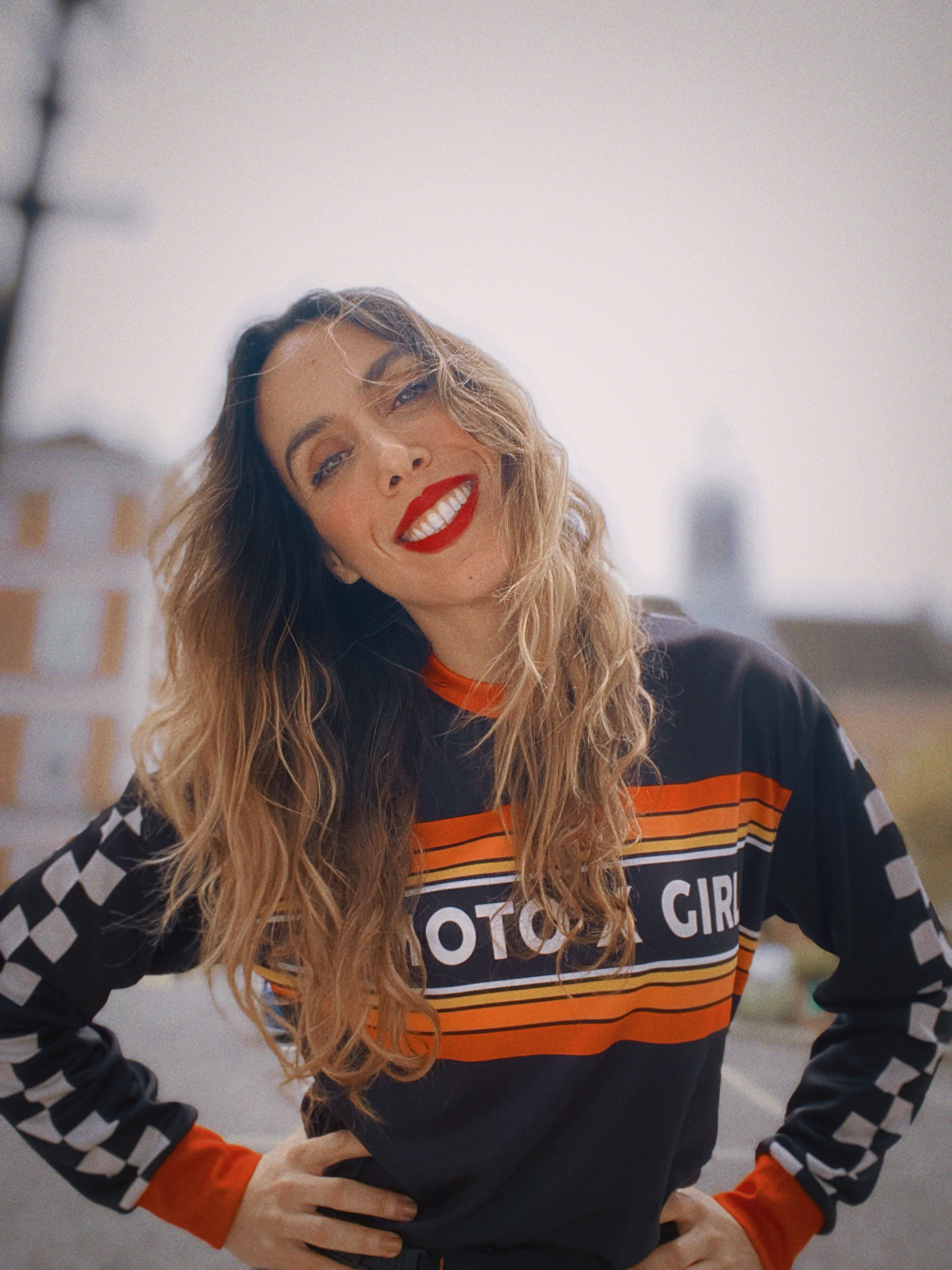 The riding season has arrived and I couldn't be happier to announce that I am collaborating with all female motorcycle gear - Moto Girl. 
This is a very stylish and functional motorcycle clothing brand made for women by women. Being a woman and a motorcyclist is still a rare combo, I must say. We always struggle to find the right sizes with the right level of protection and also obviously we want to look good in our motorcycle gear and now this is all possible thanks to Moto Girl. Their designs and materials are extremely high quality and everything looks amazing which is exactly what we need. 
Check them out and follow them on Instagram and Facebook.