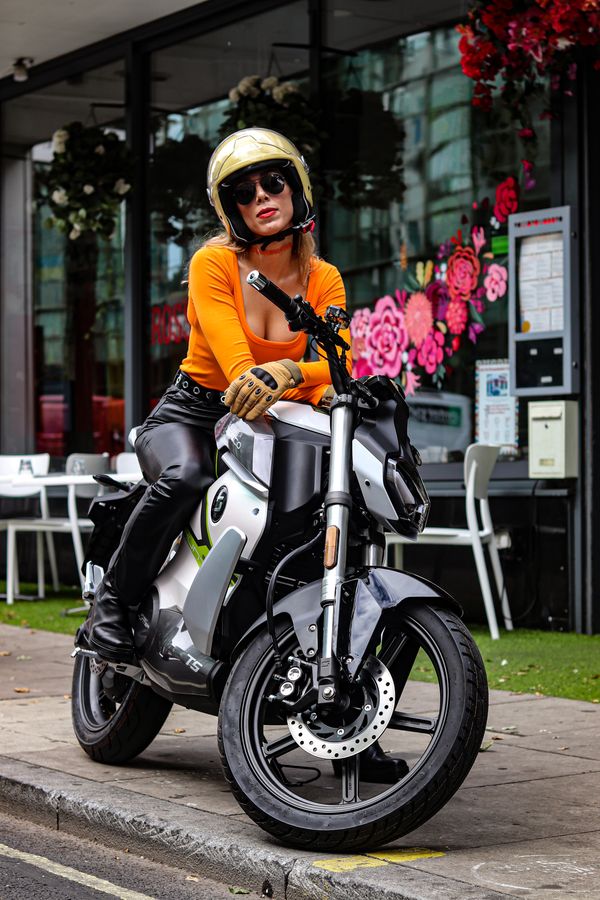 I am so happy to announce that I am now an ambassador for Super Soco UK, an amazing all electric motorcycle brand who, apart from being eco-friendly, is wildly stylish.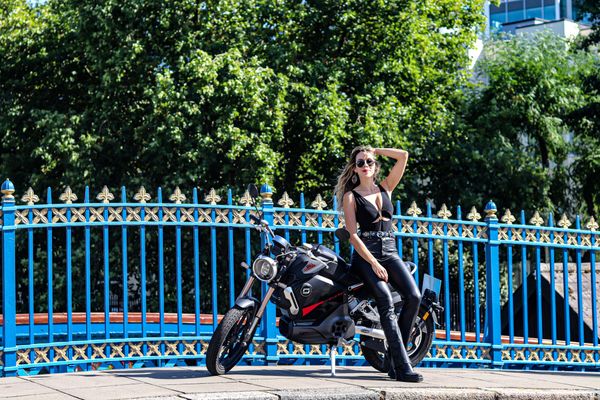 These bikes are so awesome and easy to ride. They're fun, fast and safe. My TC Max has a 5.0 kW engine and a top speed of 60 mph. The battery lasts for 60 miles with one charge, which is quite impressive!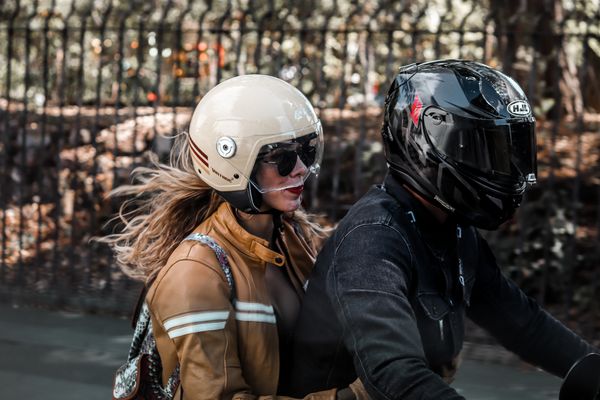 Wind in my hair and the road ahead, I don't even miss the roar of a soulful engine and I find myself singing a song. I feel this bike is going to inspire me to write some new music for sure!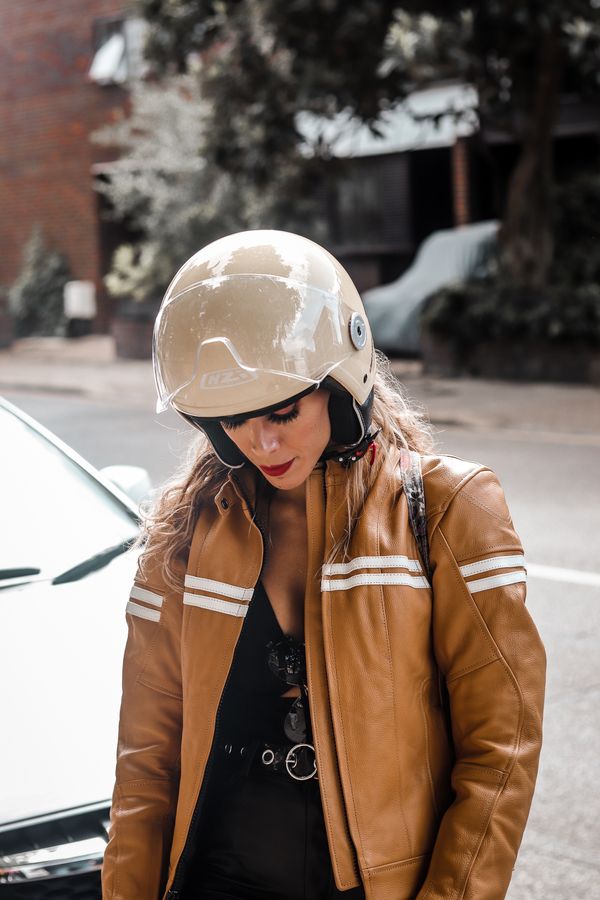 It's amazing when a brand believes in you. It's a fantastic feeling because it's not just one person or even a group of people, it is in fact a whole story, a legacy and a shared dream that is now part of your own journey.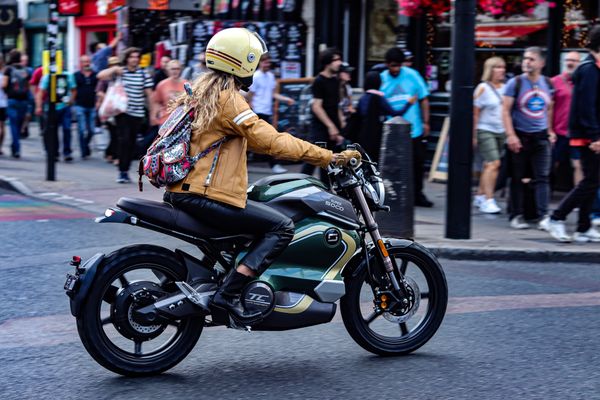 Photo credits: Toby AJ Lee - Super Soco UK