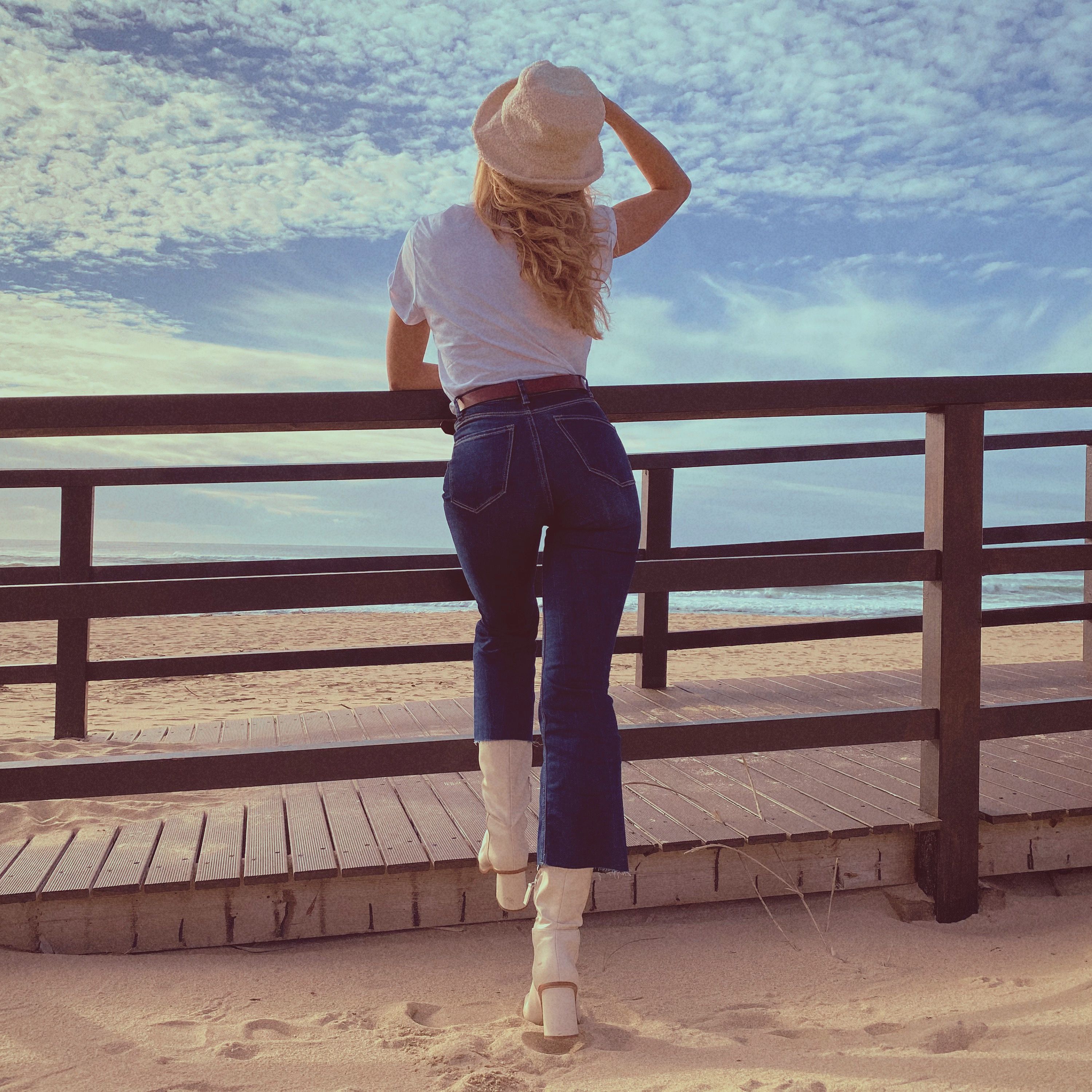 A place of war
that burns like a star.
A stage for pain
when love was vain.
I wield my mind
Back to back.
Not knowing what to expect.
Distance stretches misbelief 
like a lonesome flower
in a desert field.
Missing our ways
I pack the checks of our happy days.
Logan J Parker
December 9, 2021