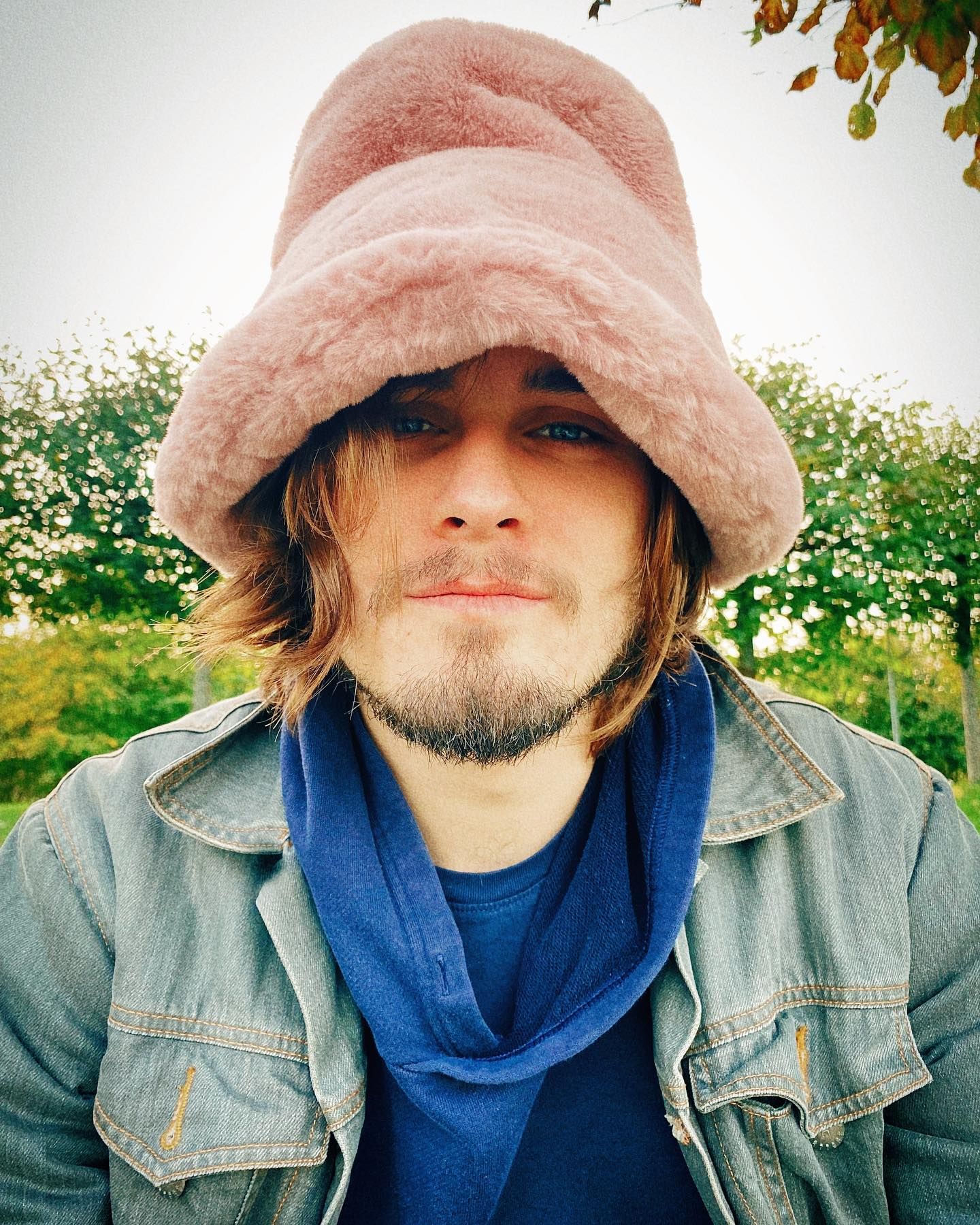 One day a man came from far away
A big, strong and kind hearted man
came cross my way.
His eyes,
Blue as a summer wave.
His skin was soft.
Heavy love poured from his heart.
His mind was as powerful as the stars above.
Never once was cold.
His ways were warm.
His hands were told
To give,
To keep
always and to hold.
His grip was firm
Yet it was sweet.
The sweetest love I found.
Days went by.
Friends to lovers.
Now I can't stand all these miles apart.
Tears under my covers.
I want my man.
He's my sweetheart. 
I dream of him.
His long eyelashes in the sun.
Long eyelashes please come home.
Logan J Parker
October 2021