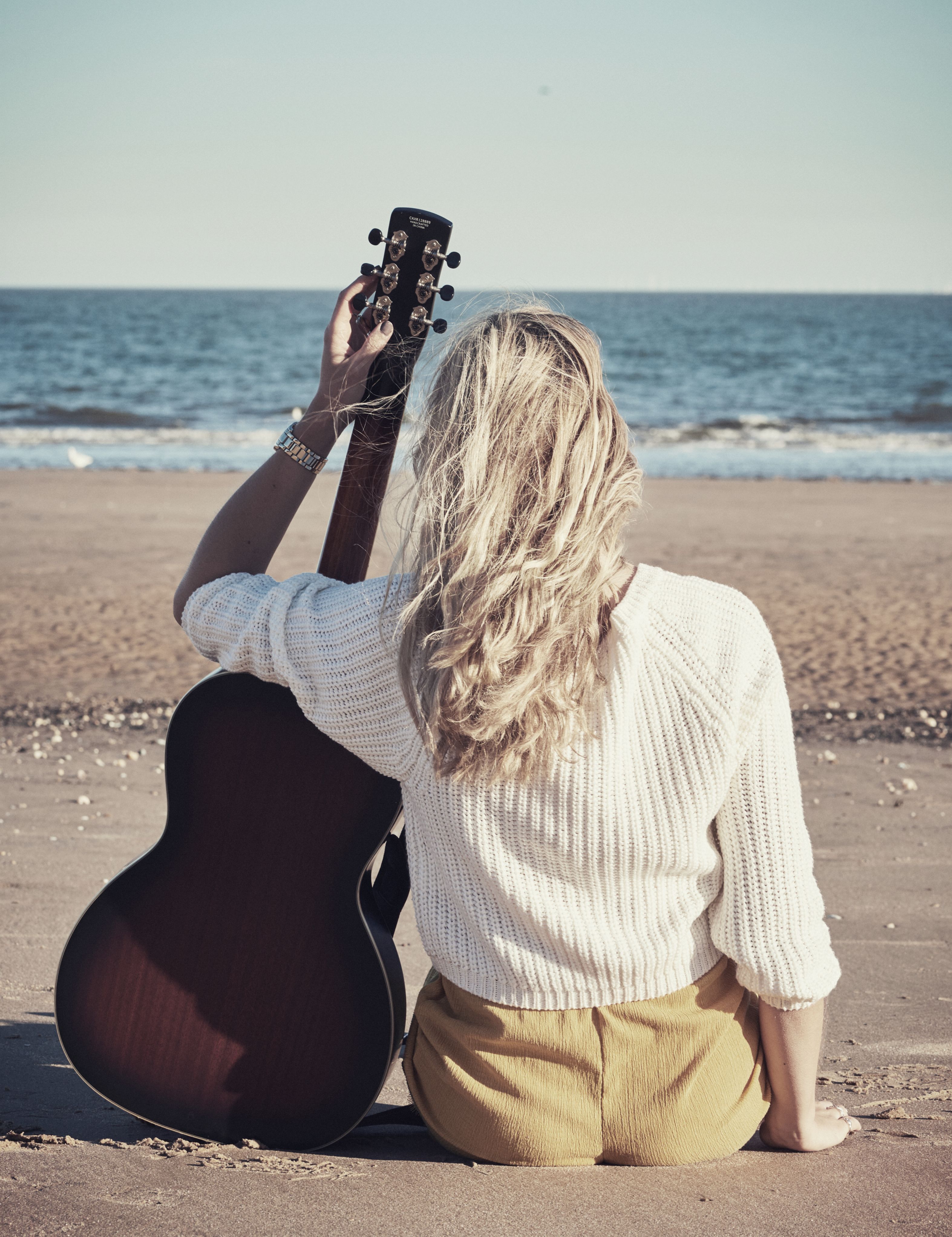 Music is that very thin line lost in the horizon,
distant dream so close at sight.
Some say they are far away,
those cloudy notes of pure delight.
But I sat in the sand, day and night,
holding it all close to my soulful heart,
waiting in the dark.
For that spark,
for that spark...and I never left even though I tried." 
Logan J. Parker 
April 9 2019