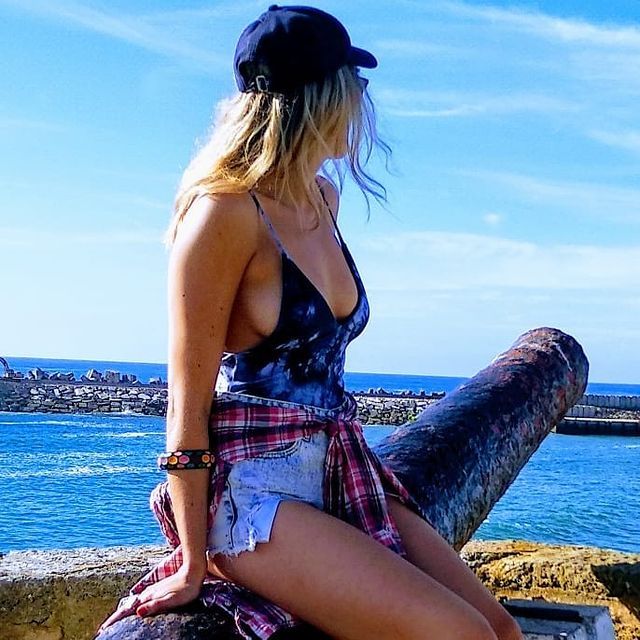 The man has returned 
Languid like a seagull in the wind,
Soft like a sea stone 
down in the deep blue sea.
Paintings in his skull.
Music in his skin.
Stories in his hands.
His smile is mine tonight.
I hear his warm tone 
Like rushing water under an ancient boat. 
The way he asks me questions, 
The way he makes me blush. 
His strong gaze won't leave me 
Even when he walks away, 
Deep into the night. 
I'm the object of his curiosity.
I am the center of his attention.
I know he wants me madly as ever.
I know it won't last forever.
Will it ever last in fact? 
This wanting,
This longing,
Will he understand me this time? 
The way he left brought pain into my heart,
A thousand lines I wrote 
The sweetest songs of love and hope 
Oh 
Tonight I promised him.
I gave my word. 
I did it once more. 
For him, 
For me, 
Alone, 
For us together in my thoughts of love.
For the man I used to adore.
Logan J Parker 
September 2020