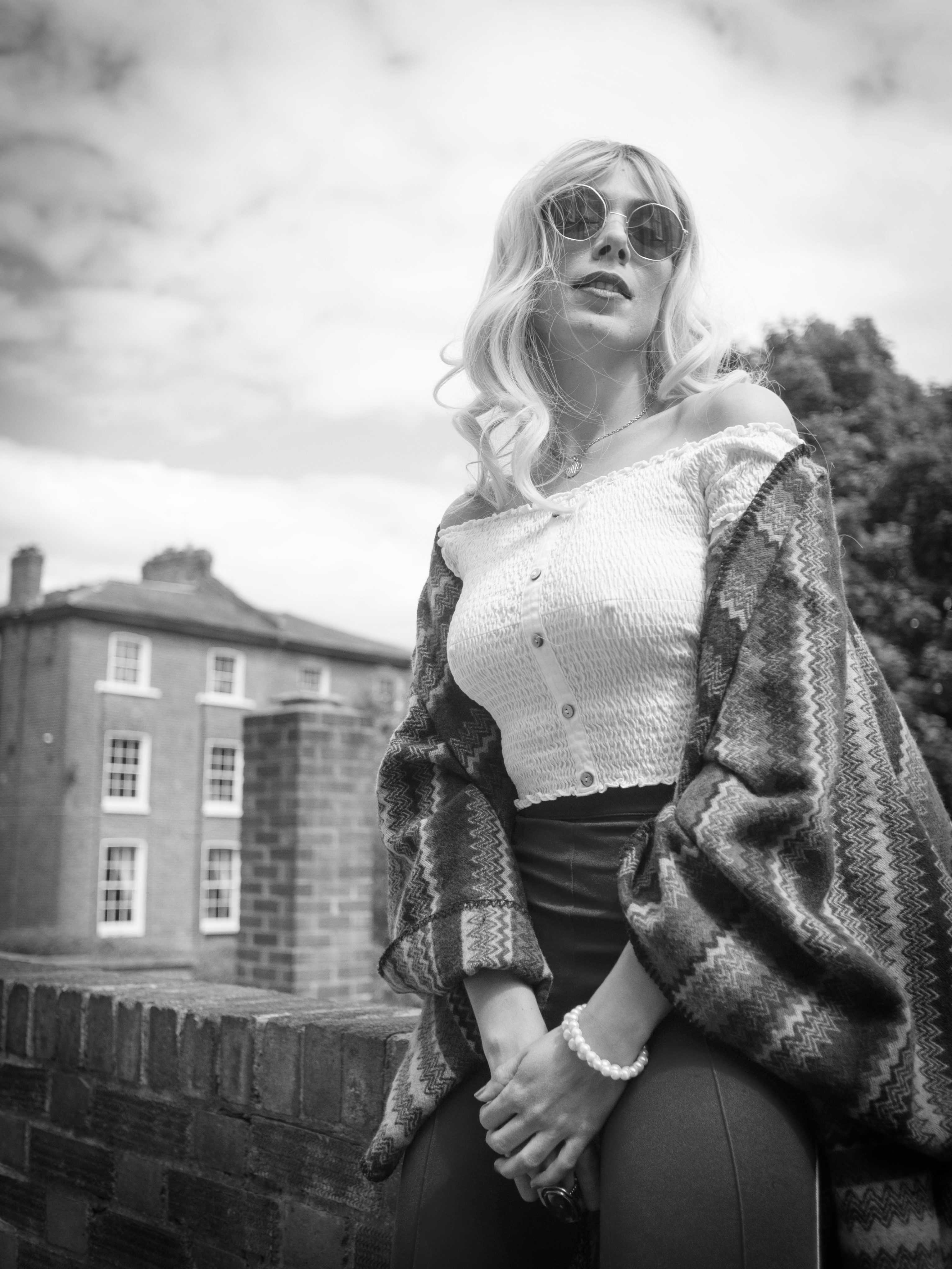 No one has ever seen what's behind that frail smile of yours. 
A thousand words echoed. 
A million doors were shut right before 
 that beautiful and frail smile of yours. 
Tears have been falling heavy in the dark. 
They've warned you it's hard to stop once you start. 
Blood that has grown colder and colder in your heart. 
Life has happened like you heard it would. 
In and outdoors, you've waved your hand in goodbye like you should. 
You said sorry, it's time. 
A waste of smile, 
so frail, 
so fine, 
the last one in the pile.
Logan J. Parker 
May 10 2019